Hey there friends! My beautiful and really, really, ridiculously
good-looking
talented CP, Rebekah Crane has a brand new book coming your way. If you haven't already went out and
devoured
read,
PLAYING NICE
, then go on...I'll wait.
See what I mean? Brilliant!
Anyway, she has something in the works for her next book ASPEN. And if you'd like to see the first chapter (and trust me you do) then check out details on her
Tumblr.
http://rebekahcrane.tumblr.com/
Aren't you glad your day is a little better now?
Have a great day!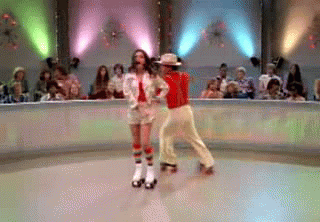 Find
Rebekah
on Twitter.
Find
Angi
on Twitter and at her alter ego's Twitter,
Irene Rose
.